Chilin (HK) Ltd
麒麟 (香港) 有限公司
Chilin (HK) Ltd. is a privately held research-focused company based in Hong Kong. We are a leading provider of Chinese-English and Pan-Chinese databases and software for translators and researchers working on and in the Chinese language.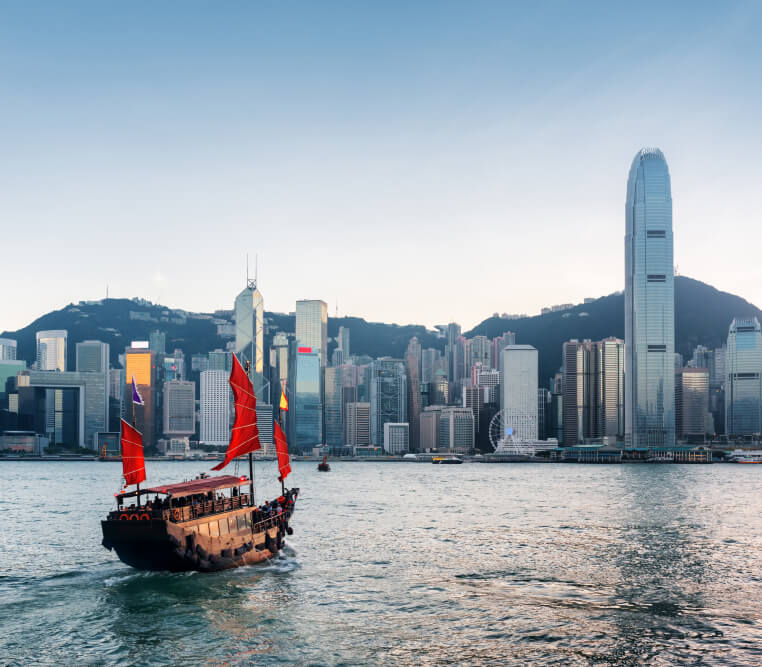 Founded in 2005, Chilin is a spin-off of the City University Enterprises Ltd of Hong Kong. The company draws on over 20 years of research initiated at the university's Language Information Sciences Research Centre. Our primary focus is on data. Our company is built on two Chinese language databases, or corpora:
1.  Chinese-English Data – the PatentLex Corpus. The PatentLex corpus is based on 30 million carefully matched and curated Chinese-English sentence pairs derived from 300,000+ parallel Chinese-English patents. The sentences are technical in nature. From these parallel sentences, we derive a database of 1 million bilingual technical terms. The terms include (i) multi-word expressions (MWEs) and (ii) multiple renditions – or alternate translations of individual terms.
2.  Pan-Chinese Data – the LIVAC Corpus. The LIVAC corpus contains parallel terms across six Chinese-speaking communities: Beijing, Hong Kong, Macau, Shanghai, Singapore, and Taipei. The corpus is derived from news media sources in each community and is actively maintained and up-to-date.
Chilin produces two applications which enable translators and researchers to access and use the corpora:
1.  Chinese-English Translation Assistant – PaTTA (coming soon). PaTTA is a web-based application for machine translation post-editing. PaTTA bridges the gap between raw machine translation and professional quality translation for Chinese to English and English to Chinese translators.
2.  Pan-Chinese Analysis – LiVaC. LiVaC is a web-based application which allows users to look up Chinese terms and see various community specific alternatives and usages. For more information, see the Products page.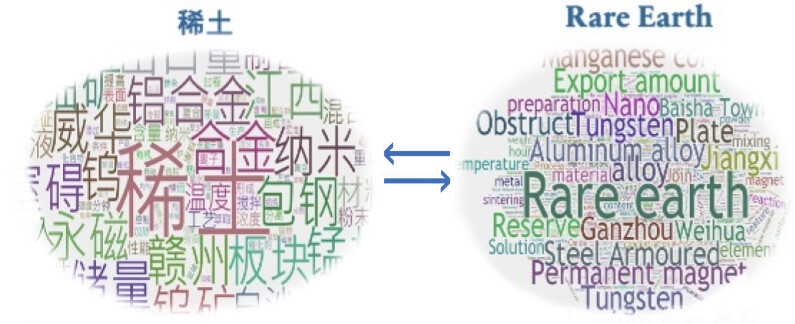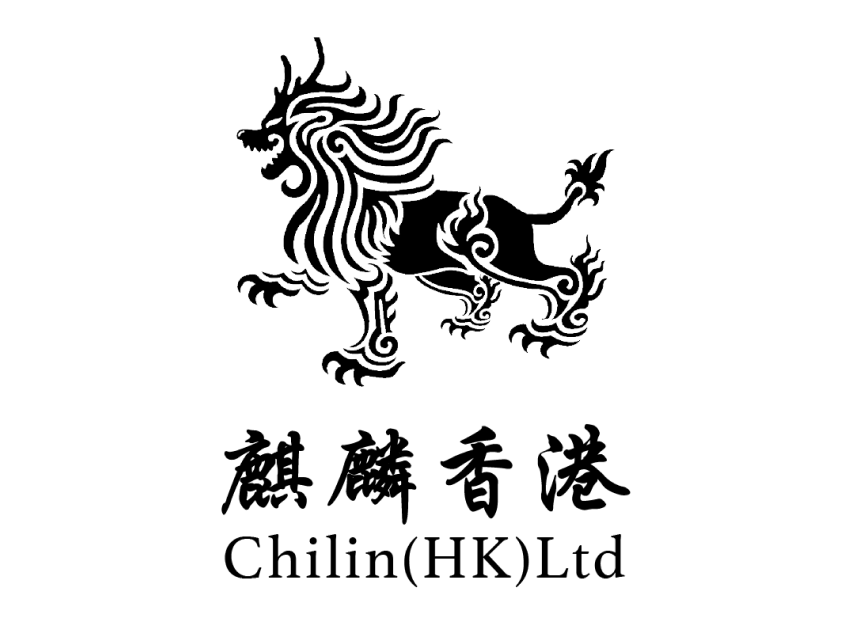 We are a group of computational linguists, software engineers, translators, and language specialists. We are dedicated to the provision of high quality and comprehensive Chinese-English bilingual information and software tools for translators and researchers.