Linguistic Variation in Chinese Speech Communities
A unique synchronous Chinese language corpus that captures the dynamic developments of the Chinese language across major Chinese-speaking communities since 1995.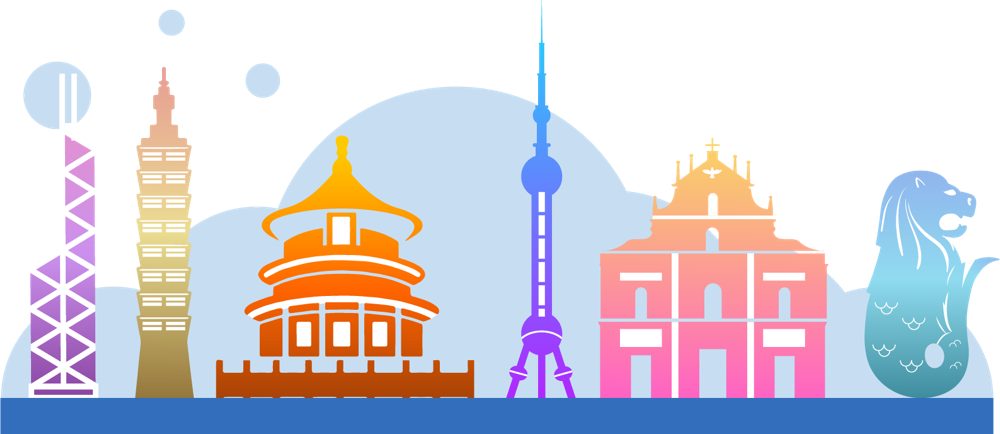 Ideal tool for language researchers, translators and social scientists
Extraordinary 7 billion+ character database from printed news media
Good coverage of Beijing, Hong Kong, Macau, Shanghai, Singapore and Taipei since 1995
Insightful reflections of significant socio-cultural linguistic developments over 20+ critical years
More information about LiVaC available on

Wikipedia
LiVaC Rosters for New Chinese Buzzwords
Annual rosters capture prominent new words appearing in news reports on political, economic, social, and cultural events during the year.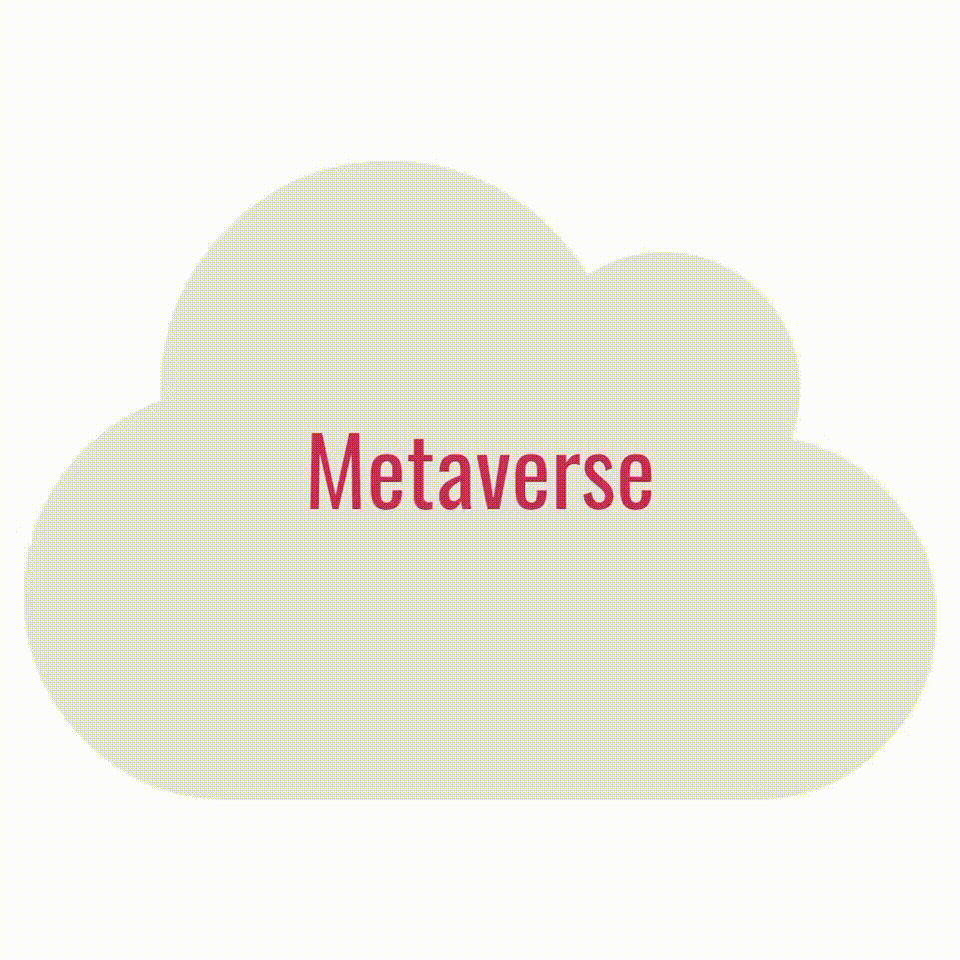 01
Providing timely socio-cultural indicators of the different communities
02
Objective quantitative based analysis
03
Good coverage of Beijing, Hong Kong, and Taipei as well as the Pan-Chinese communities
What are the NEW Buzzwords in Beijing, Hong Kong and Taipei this year ?
LiVaC Rosters for
Pan-Chinese Newsmakers
Annual rosters draw attention to the common newsmakers appearing in the news media across different communities during the year, and what they stand for
01
Objective quantitative base drawn from media exposure
02
Top 25 newsmakers from Beijing, Hong Kong and Taipei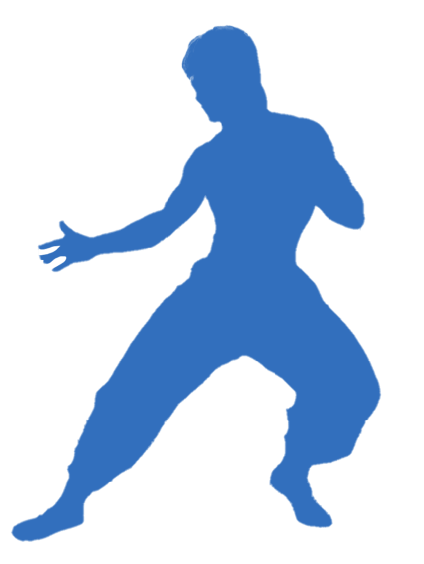 Who are the Top Newsmakers, in Beijing, Hong Kong and Taipei?